Alice Hudson Award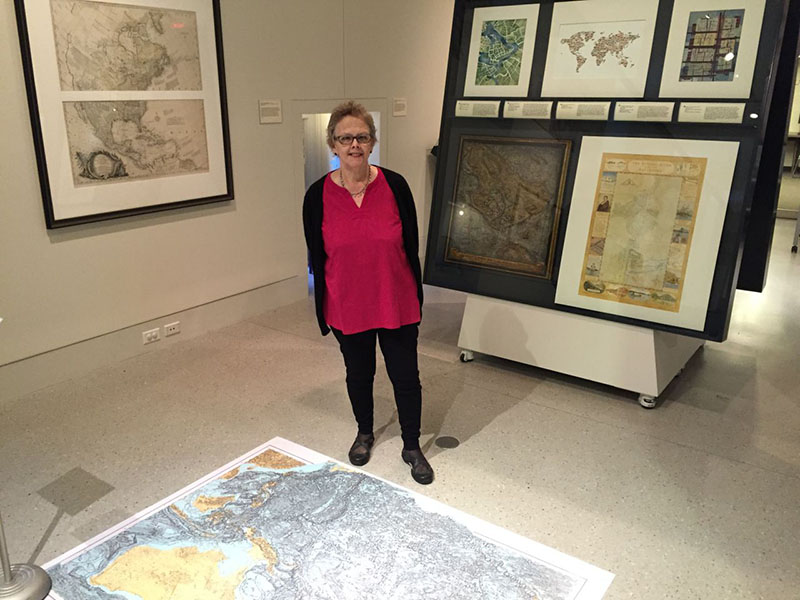 Maps are powerful tools for helping us visualize and understand our world. Maps have the ability to transform the way we think about and solve complex problems. Their relevance is just as important in the digital age as in the analogue age of cartography. This award has been established in honor of Alice Hudson, one of the founding members of the New York Map Society, which sponsors this prize. Alice Hudson was a force in the field of map librarianship at formational period in its history, and over the course her decades long career she helped guide and mentor countless scholars and colleagues. Her curatorial and collection work at the New York Public Library helped establish the Library's Map Division as one of the premier public map collections in the world and her research into the history of cartography, particularly her work in centering the work of women in the field of mapmaking continue to inform and inspire today's researchers.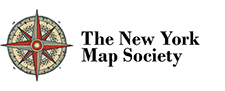 The New York Map Society is a non-profit organization whose mission is to encourage and promote the study, research, use, creation, preservation and appreciation of all forms of maps. Their interests span the history of cartography, encompassing all eras and methodologies, from antique maps to today's digital productions.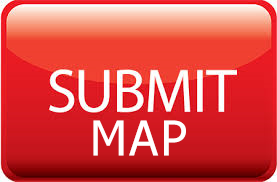 Prize Categories:
$750 Best printed map (handwritten or static map for printed media)
$750 Best interactive map (a map or series of related maps designed specifically for DVD, web, tablet or mobile apps)

Eligibility:
Students must have completed or be enrolled in courses offered by Hunter's geography and environmental science department and are in good standing at Hunter College at the time they submit a map. A student's academic standing is based on their enrollment when the map is submitted. Maps must be produced between Spring 2022 and Spring 2023. Maps may be submitted on any subject, topic, or region. The map may not contain or display any inappropriate content. All data used to create the map must be publically accessible or verifiable.

The Department of Geography and Environmental Science encourages students at Hunter College, CUNY to create and submit outstanding, original geo-visualizations and geographic products for our annual Map Design Competition ($1,500 in cash awards). The competition is made possible through generous sponsorship of the New York Map Society (http://newyorkmapsociety.org). Your map should tell its story and be able to stand on its own.

Contest Rules:
Eligible students may submit more than one map in more than one category, and may win in more than one category.
A printed map is a static map either printed on paper or submitted digitally in PDF, TIFF, PNG, JPG, JPEG or GIF format. Resolution of map should be at least 300 DPI. Maps may be of any size. The map should tell the story, there should be minimal additional narrative reflecting disciplinary or field preferences beyond the map giving context. This is not a poster competition.
An interactive map is an electronic map designed for electronic media and can be web-based, app-based for mobile and tablet devices, installed as a stand-alone program, or run on a DVD or CD.
Students submitting interactive maps shall create and submit a demo video introducing themselves and demoing their map. The video length should be no more than 5 minutes.
Any software product may be used to create the map.
Interactive maps must remain active through August 31.
Maps may have multiple creators, however only one prize will be awarded to the map.
Not all prize categories need to be awarded.
Submission Details:

The deadline for map submissions is Wednesday, May 10, 2023 at 11:59 PM through the online map submission form. Paper maps may also be sent to Hunter's Department of Geography and Environmental Science, C/O Map Competition.

Map Entry Form:

Evaluation of Submissions:
Maps should communicate important information to the viewer
Maps should show good balance, have good contrast, have clarity, and be parsimonious.

Judging Panel:

Maps will be judged by a 3-person panel of judges with extensive background in cartography, design and visualization, and other related fields. Breakdown of judges as follows:


2 from Hunter Geography
1 from NY Map Society
1 non-voting, advisory role

Presentation of Award:

A representative of the New York Map Society will present the awards at the Department of Geography and Environmental Science's Annual Dinner & Awards Presentation event. Awardees will receive a check and a framed signed certificate.

Display of Maps:

Maps will be made public for viewing on the Department of Geography and Environmental Science's website and in the department. If possible, maps will be displayed at the Department's Annual Dinner & Awards Presentation event or at venue for in-person viewing. Awardees agree to present their map submission to an audience of map enthusiasts, no later than one year after receiving the award.

Gallery of best printed map awardees and best interactive map awardees.

More Information Contacts:

Amy Jeu – ajeu@hunter.cuny.edu
Sean Ahearn – sahearn@hunter.cuny.edu